The passion that started Keystone is the spirit that sustains us. We believe that steadfast independence enhanced by collective expertise produces fulfillment and growth. Keystone is one of the leading insurance agency networks providing strength and stability to independent agencies. The insurance industry is ever evolving, and our mission is to provide access to the expertise, resources, and relationships that sustain independent insurance agencies over the long haul.
What are the top five questions we hear the most?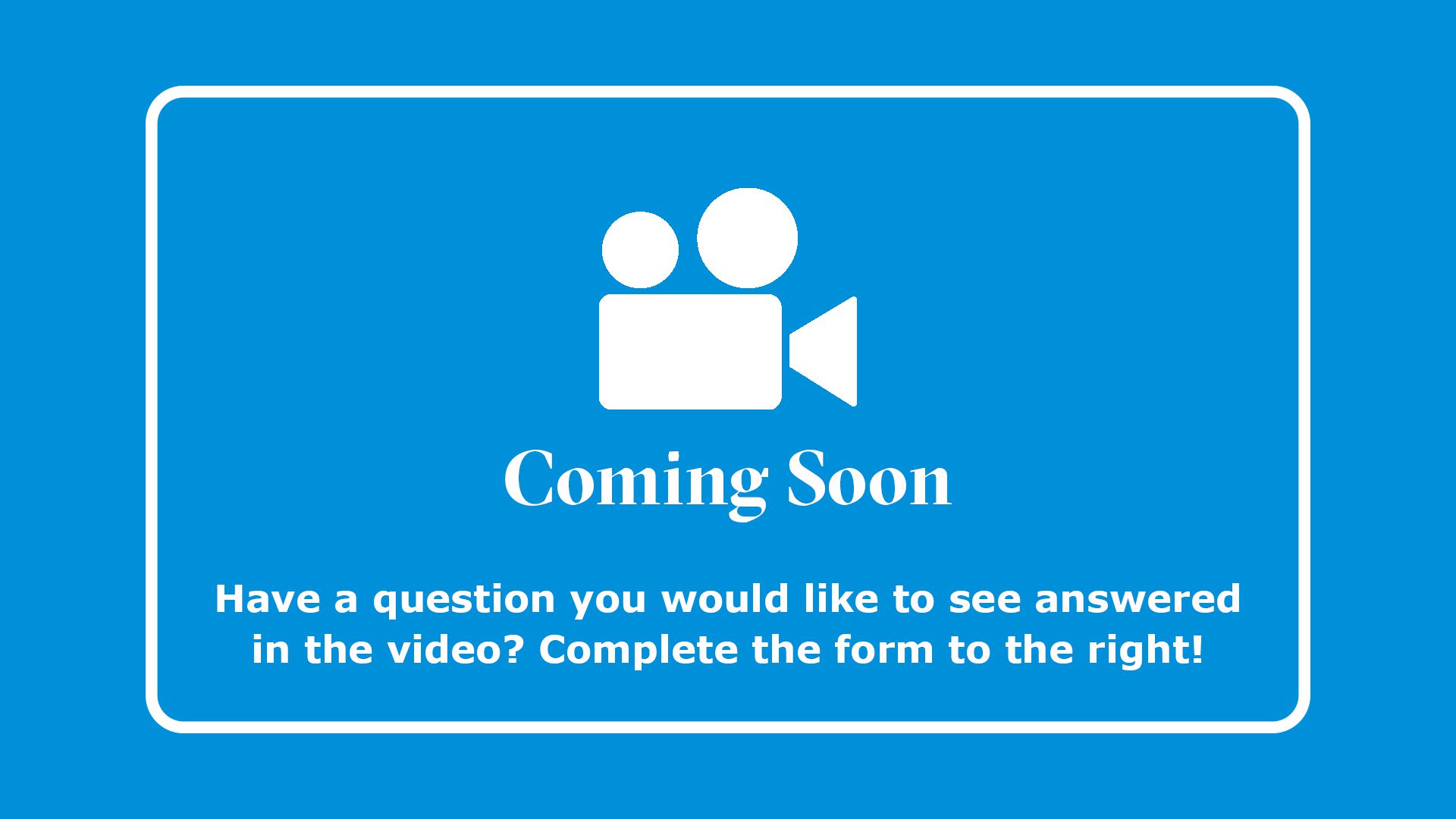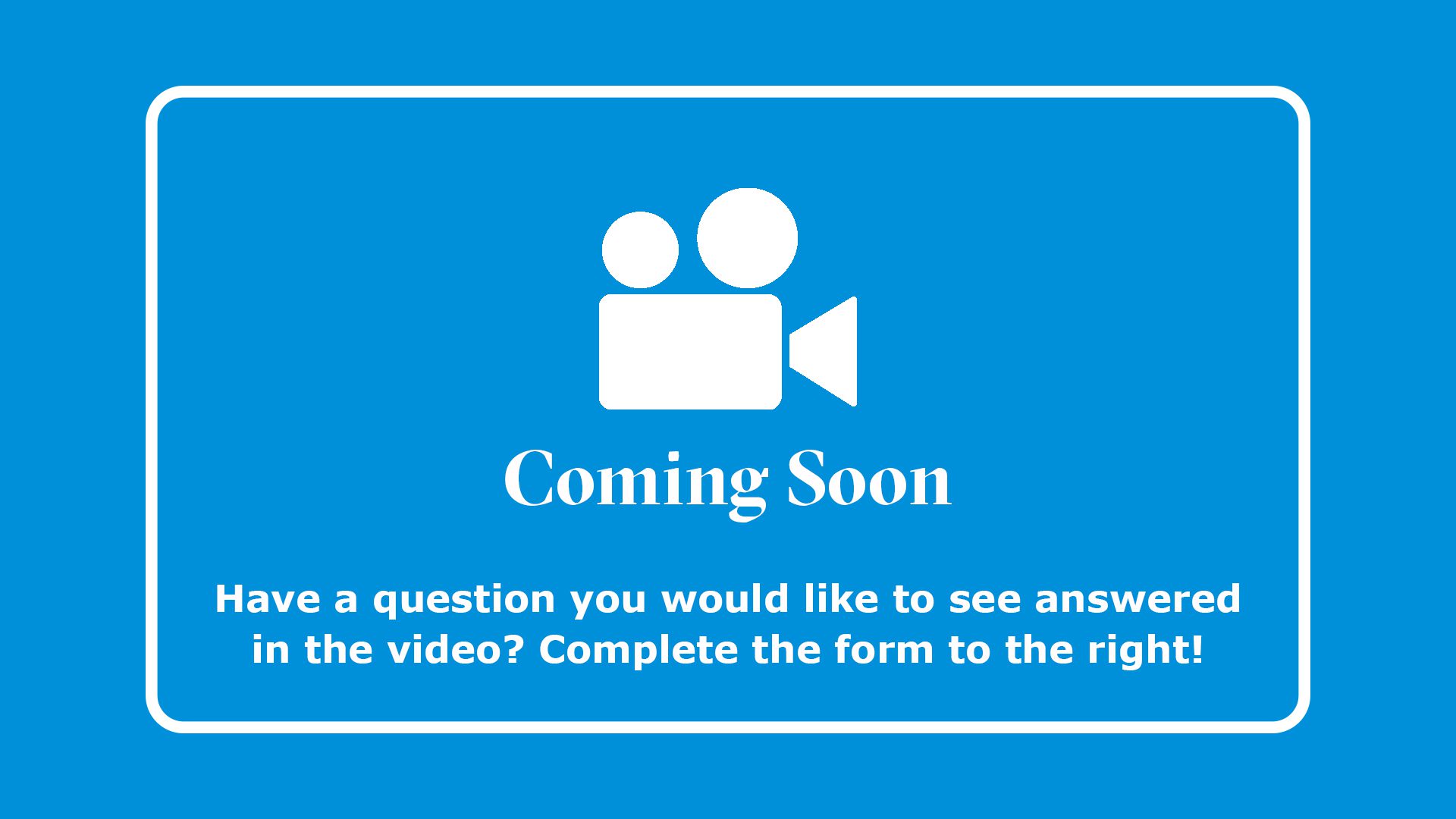 Check out what our partners are saying about their relationship with Keystone!
What value do we bring to our partners?
Growing a healthy independent insurance agency takes fortitude. You need a vision for the future, a plan to get there and resolve for the journey. Keystone partners with you to strengthen your agency. We provide expertise and tools to help develop your team, your operations, your relationships with carriers, and the services you provide to clients. We believe independence works better together.
Community
We strengthen our partner agencies with added support to meet client needs and ensure the continued health of their agency.
Expertise
Our knowledge and experience in the industry. Because of the depth and breadth of our expertise, we are consultative in our approach, and capable of solving unique challenges.
Access
Focuses on the relationship between agencies and carriers. By fostering communication and building connections, we create a healthy, productive environment between carrier and agencies.
Our Services
Learn more about our services and what we can offer your agency.
Keystone & the IIABA
Learn how Keystone works with the IIABA to enhance the independent agency network.
Hear More From Our Agency Partners
Why do our partners choose Keystone? Find out in this video series.