Since 2009, we have made Autism our corporate cause.
It is our goal to promote awareness and acceptance of individuals and families impacted by autism.
In 2012, our Executive Vice President of Property & Casualty, Joe Joyce, was elected to the Autism Society of America's Board of Directors and has also served as Treasurer and on the Executive Committee for the organization. We've raised nearly $1,000,000 by organizing, sponsoring, and donating to many events throughout each year, including the Fore Autism Golf Classic, the Autism Big Give, and local events.
DONATE TODAY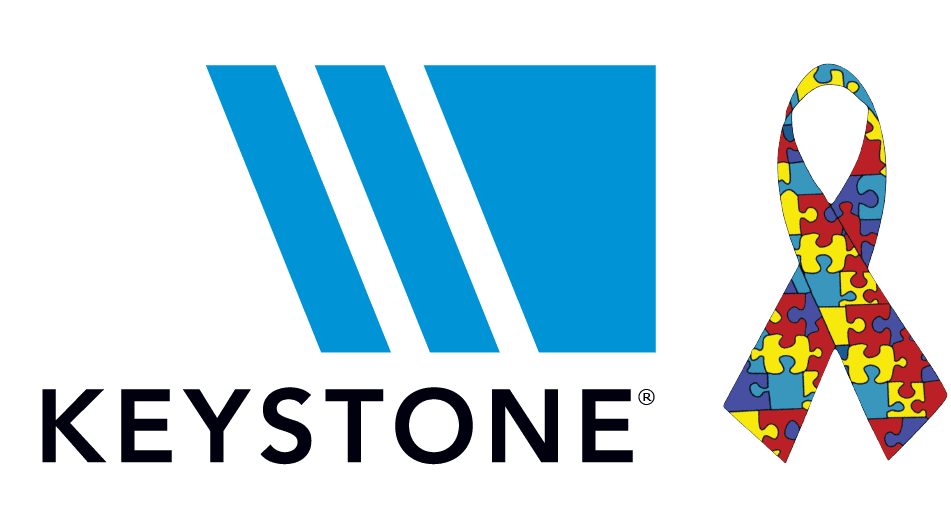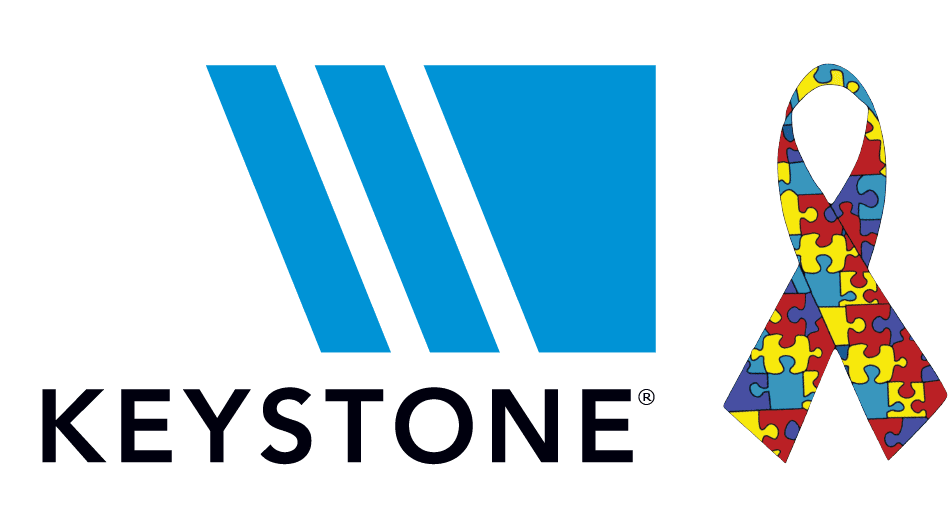 On behalf of Keystone Insurers Group and the Autism Society, welcome to the KIG Fore Autism Golf Classic! Our Mission, through contributions to The Autism Society, is to raise Awareness and Acceptance of Individuals and Families impacted by Autism. The Autism Society of America serves over 2,000,000 individuals living with autism to maximize quality of life, achieve the highest level of self-sufficiency and independence, and to be able to live in a community in which their talents and skills are appreciated and valued. We Thank All of You for your Generosity toward this important Cause! Have a wonderful day of Golf and Camaraderie at Westfields Golf Club and thank you for your support!
MESSAGE FROM SPOKESMAN MATT JOYCE