Keystone named Walker Agency Inc. to its growing list of partners in the state of Wisconsin. The agency has locations in Berlin, Montello and Westfield.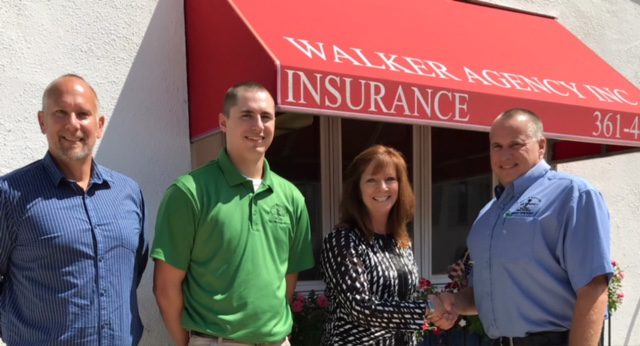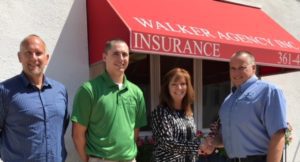 Elizabeth Schenk, VP of Sales & Geographic Expansion (center right) with agency principals Greg Walker (right) and Randy Polk (left).
"The Walker Agency was placed on our radar in the very early stages of exploring Wisconsin," said Elizabeth Schenk, Keystone's vice president of sales and geographic expansion. "They were highly recommended to us by two very trusted sources, each in separate states and 1,000 miles away. This proves two theories — one, our industry is a very small world; and, two, one's reputation is invaluable."
"First impressions are lasting impressions, and I want to make a lasting impression with Keystone," said Greg Walker, agency president.
About Walker Agency Inc. — Walker Agency was established in 1939 by President Greg Walker's grandfather. Greg joined the agency in 1990, becoming owner in 2008. He serves the community in the local booster club and as a youth basketball coach. The agency employs eight professionals and serves as an expert in the agribusiness niche. For more, visit www.walkeragencyinc.com.