As the fourth largest participant-owned insurance agency network in the nation, we believe that the insurance industry must adapt swiftly to capitalize on the opportunities presented by its rapid evolution. President & CEO, David E. Boedker, Sr. today announced four new executives to Keystone's executive leadership team, to meet those demands.
"We expanded our team to support the current platform, to perpetuate Keystone's leadership, and to prepare for the next phase of growth," stated Boedker. "These four individuals are disciplined in the areas of marketing, technology, employee benefits, strategic and carrier relations, and business intelligence. Together, they bring a depth of experience, knowledge, and perspicacity that strengthen our executive leadership team and will help propel Keystone forward."
These officers join Keystone's Executive Leadership including David E. Boedker, Sr., President and CEO; Michael Azar, Chief Financial Officer; Lea Ann Hawk; Chief Operating Officer; and Joseph Joyce, Executive Vice President of Property & Casualty and Network Expansion.
Brian Brusoski, a veteran on the carrier side including State Auto, Harleysville, and Travelers, was named Executive Vice President of Field Operations.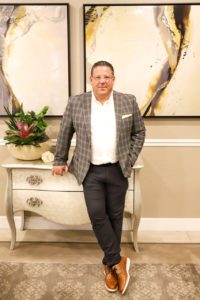 Brian joined Keystone in 2006 to lead development of specialty programs within the property and casualty division. Brian was also instrumental in developing our partnership with AgencyKPI, the first business intelligence platform designed to help independent agents benchmark their books of business and discover new opportunities. He currently oversees corporate field operations, carrier relations, claims, and is involved in both contract management and new program development.
Bob Scullin, a veteran of Information Technology, was appointed Chief Technology Officer.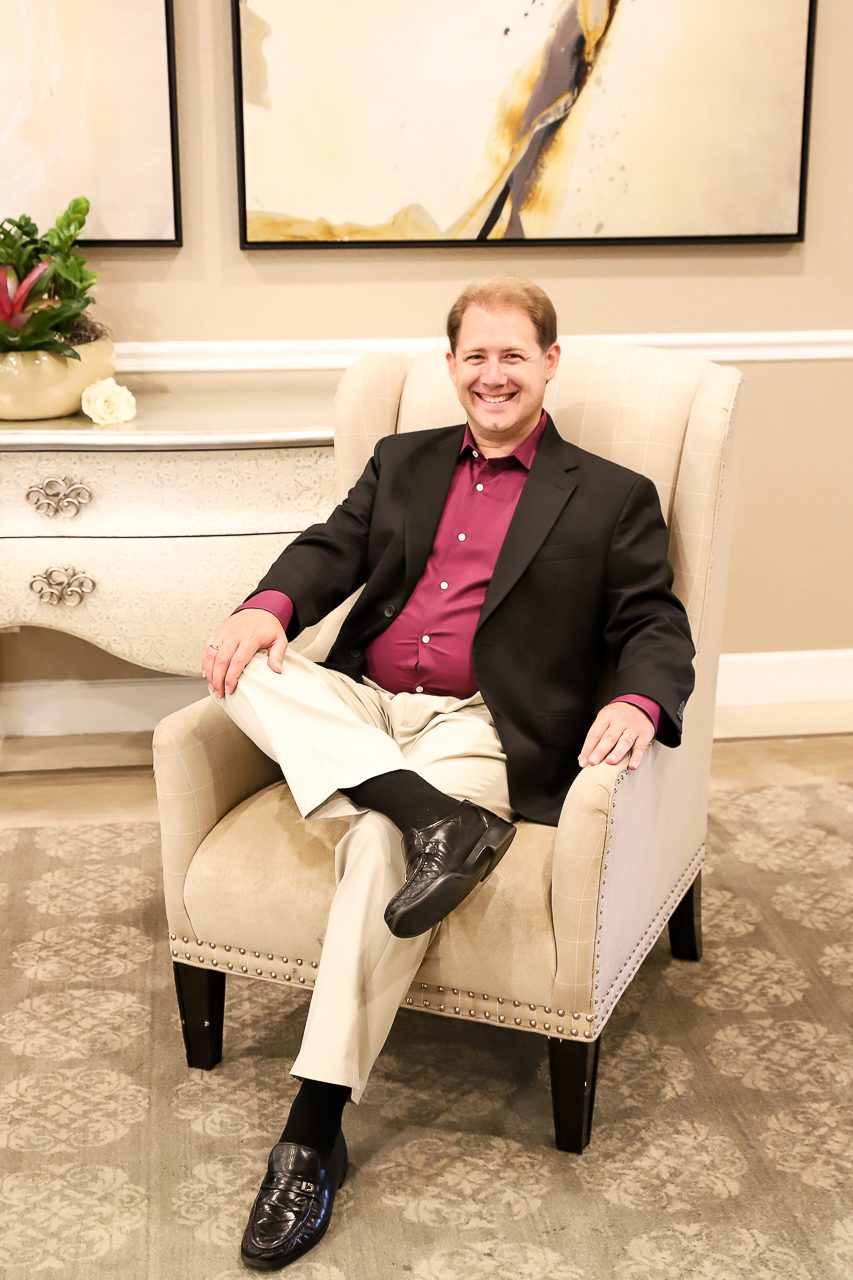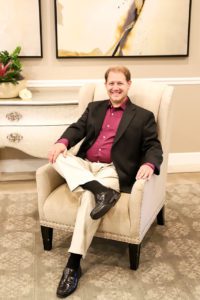 Bob started his career in the internet services business and moved on to start a consulting company, developing specialized software and other solutions for unique business needs. His experience spans several industries including insurance, healthcare, and telecom. Consulting for Keystone since 2001, Bob sold his company in 2009 to join the team. In 2018 until new leadership was transferred, Bob took the role of President of Veruna, an insurtech start-up offering a revolutionary new insurance management system built on Salesforce that allows agents to customize their ideal solution. Bob's focus is to continue driving innovation and strengthening confidentiality, integrity, and availability across the company. In his community, Bob has been a member of the Penn Valley Airport Authority, serves as the chair of the Information Technology Committee and a member of the Finance Committee for the United Way of the Capital Region. Bob has held various certifications including GIAC GSEC and GAIC GPEN, and currently holds his CISSP.
Beth Bedisky, a longstanding member of Keystone, was named Chief Marketing Officer.
Beth started her insurance career with Keystone in 2000 and has served in several roles through the company's evolution. Her time spent in IT introduced her to web design and custom platform development and support. Beth continued to support some of the automation tools while launching the marketing department in 2010. She led the organization's first rebranding initiative, which launched in 2016. Beth currently leads a team focused on the development and execution of marketing strategies including the expansion of Keystone's network and driving growth to internal operating divisions. She currently serves on IMCA's CMO Council and IIABA's Large Agents & Brokers Council.
Michael S. Reddy named Executive Vice President of Strategic Partnerships.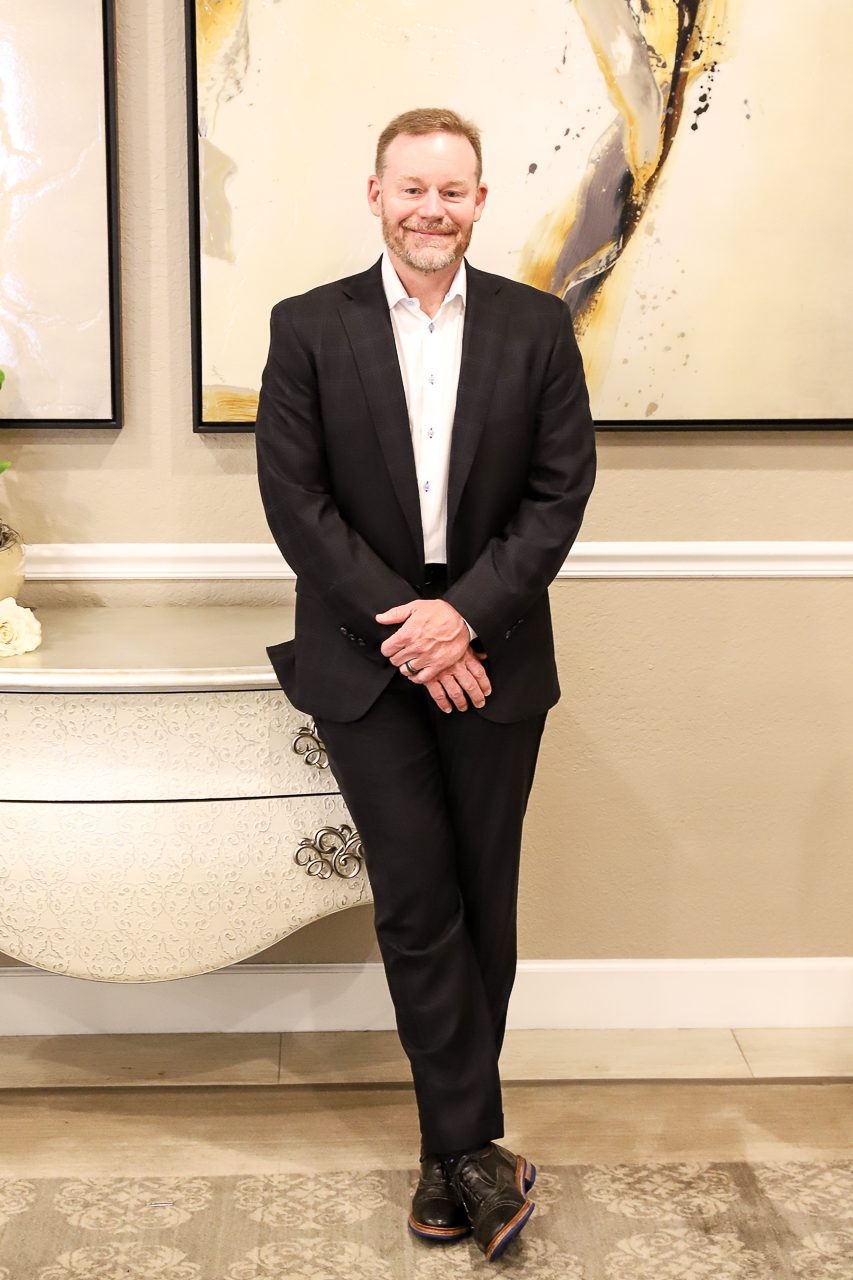 Michael has been instrumental in onboarding new agencies with Keystone Agency Investors, a private equity formed in 2019 to provide agencies with the capital needed to maintain independence while perpetuating the next generation of ownership. Reddy served as a benefits agency owner and assumed the role of president when acquired by Keystone to form the benefits division in 2009. He also oversaw field operations beginning in 2016 until transitioning to the officer role.