Keystone Insurers Group (Keystone), one of the nation's largest property and casualty partnerships, today named Sheldon Palefsky as Georgia state vice president.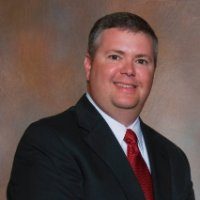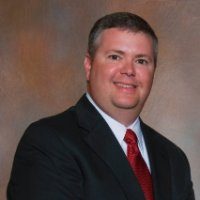 "We're excited to have Sheldon on our team for the southern region of Keystone," said Mike Reddy, Keystone's employee benefits division president and leader of field operations. "With his comprehensive industry and strategic planning experience, he will play a key role in helping our agents plan, execute and expand their sales goals."
Palefsky has served multiple roles within the industry, including sales producer and production underwriter. Most recently, he served as a branch marketing manager for Columbia Insurance Group, where he managed the regional marketing efforts for five states. Palefsky has received numerous industry awards, including the PIA's National and Georgia Company Representative of the Year. He holds a Bachelor of Business Administration in Finance from the University of Georgia's Terry College of Business and currently resides in Johns Creek.