Today we welcomed JoAnn Hartung as our new Wisconsin state vice president.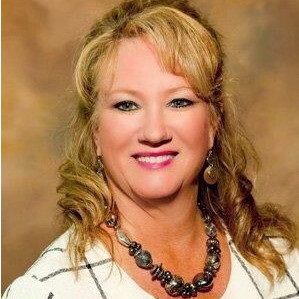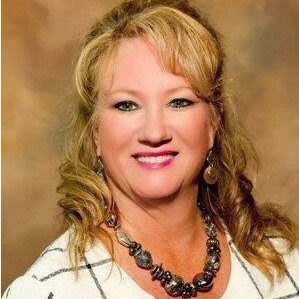 "Adding JoAnn to our team for our newest state will add a new level of energy," said Mike Reddy, Keystone's employee benefits division president and leader of field operations. "JoAnn brings to us in-depth knowledge of agency strategic business planning that will help them reach their personal and commercial insurance sales targets."
Hartung has served multiple roles within the industry including agency management and is familiar with the personal and commercial underwriting process. She also holds CIC and CPCU designations. Most recently, she served as regional agency manager for Western National Insurance Group, where she managed the regional marketing and sales efforts for Wisconsin and Southeastern Minnesota. She currently resides in Nelson.