Keystone Insurers Group (Keystone) named McDonald Insurance Agency of Hudson to its expanding list of Wisconsin partners. The announcement was made jointly today by Agency Principal Branden McDonald, along with Keystone's Wisconsin State Vice President JoAnn Hartung.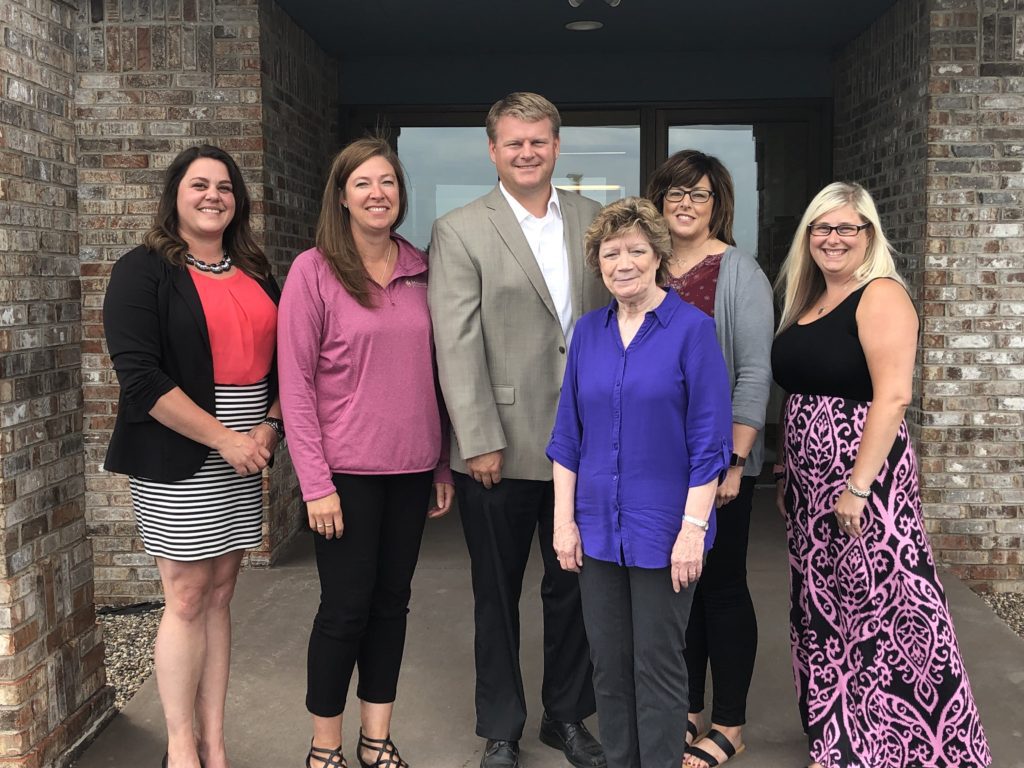 "Since assuming ownership, the agency has continued to grow and embrace change, both which help bring the advanced level of service their clients expect," explained Hartung. "Joining Keystone allows them to share intellectual capital in our partner community and access to national resources that will provide their clients added choice and value in the years to come."
"Building long-lasting relationships is our agency's number one priority," said McDonald. "Partnering with Keystone will help us continue that commitment by expanding our resources while helping to differentiate us in the communities we serve."
About McDonald Insurance Agency– Since 1977, McDonald Insurance Agency has been serving Wisconsin and Minnesota and is licensed in multiple additional states. With over 100 years combined staff experience, they provide all lines of insurance coverage to their customers. Agency owner Branden McDonald has been manager since 2005. Branden and his wife, Beth, who is the agency's office manager, serve on multiple local community organizations, including running the Hudson Ski Club. The agency is a member of the Wisconsin Professional Insurance Agents association. You can find them online at www.mcdonaldagencyhudson.com/.