Bay Area Insurance Group partners with Keystone to expand commercial and bonds offerings to clients
We have expanded our footprint into Maryland by partnering with Bay Area Insurance Group of Annapolis.
"Bringing Bay Area Insurance on as our first Keystone partner in the state of Maryland is a testament to the strong expansion Keystone is experiencing this year," noted Margo Mackedanz, executive director of franchise expansion at Keystone. "They are a quality agency and a perfect fit for us. They know the benefits our partnership will realize, from tapping our divisional resources to cultivating partner relationships throughout our 16 states.  Brian Roszell and his team will play an integral role in expanding our partnerships throughout the Maryland and Delaware area."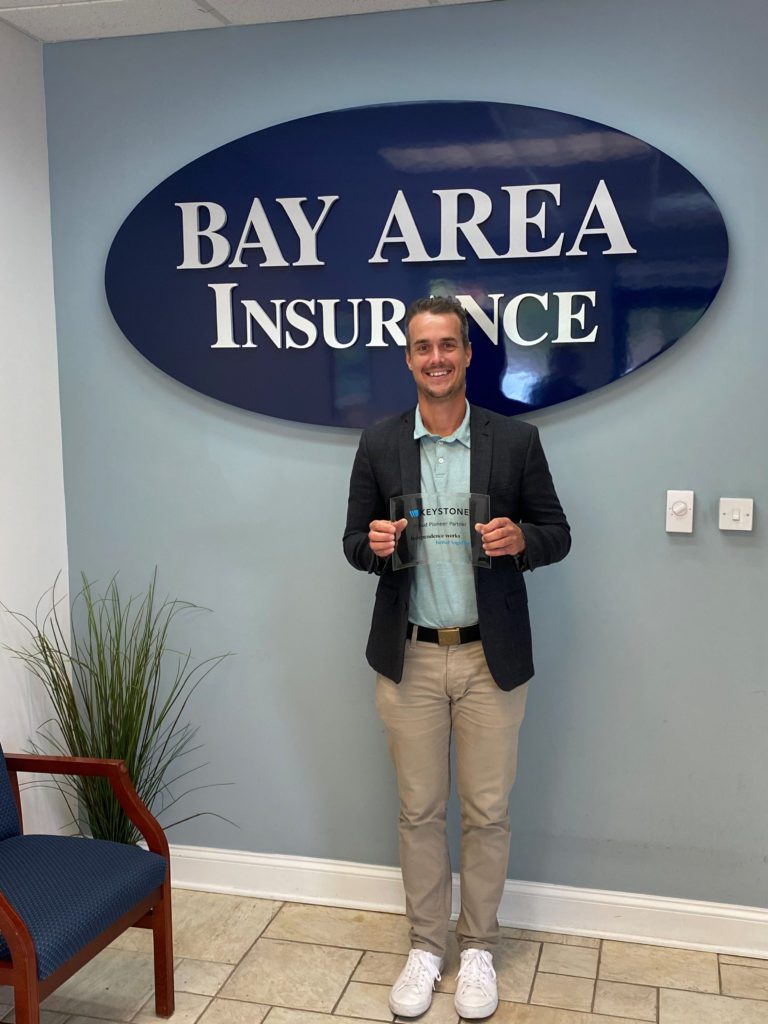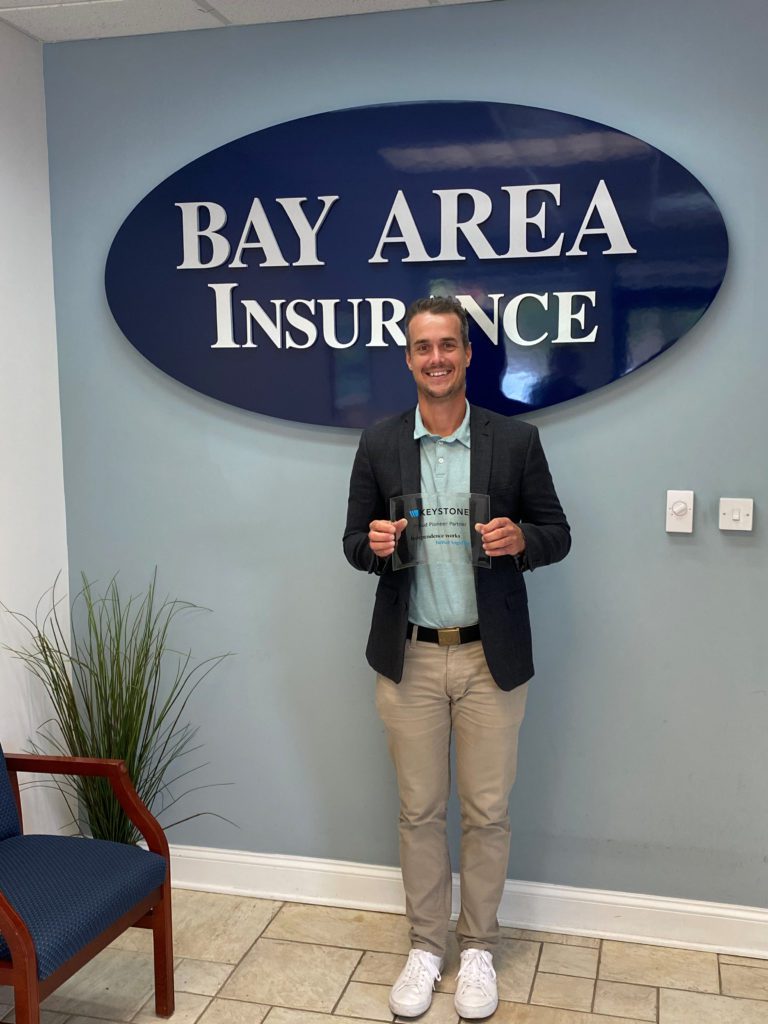 "Keystone will give us access to markets and high-end services that are otherwise available only to giant agencies, all while allowing us to remain independent," explained Brian Roszell, CIC, agency managing partner.
About Bay Area Insurance Group–The agency has been serving the Annapolis and Bay Area with specialized products and versatility since 1981. The staff works with their clients in dedicated production and account management teams. Managing Partner Brian Roszell will assume ownership of the agency in the near future. For more, visit https://www.bayareains.com/.