Keystone is pleased to welcome Matthew Fink to our staff!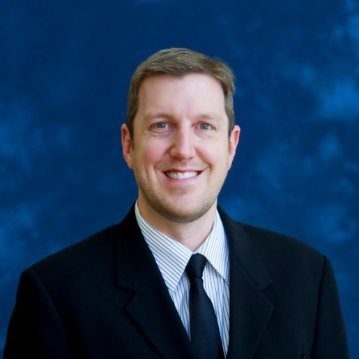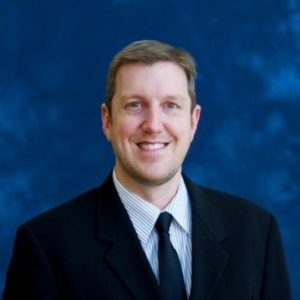 Matthew joins us as our Illinois State VP, where he will be responsible for franchising new partners, fostering relationships between our agents and carriers, and developing new business production plans to champion organic growth within the state.
"I've known Matt for five years, and he exemplifies what Keystone seeks in our employees: smart, hard-working, self-motivated and very likable," said Neal Williams,  Regional State Vice President. "He's going to do a tremendous job in Illinois!"
Matthew brings to Keystone over 15 years of experience in the industry including sales and marketing on both the carrier and independent agency side. He's a graduate of Illinois State University and the Moody Theological Seminary.