If 2020 had a slogan, it would be Flex and Adapt. The pandemic has forced owners to reconsider how customer service continues to be offered while staff continue to work remotely. A hardening market has stiffened pricing (and competition) even further. And technology advancements in machine learning and automation – while lucrative – challenge owners to implement new software/procedures and realize some level of return among the current state of flux.
What can bridge these challenges with solutions: the right mix of talent and leadership. In fact, a recent survey of insurance CEOs found 80% were concerned with a shortage of digital skills.
But building that mix of talent does not have to rest solely on an owner's shoulders.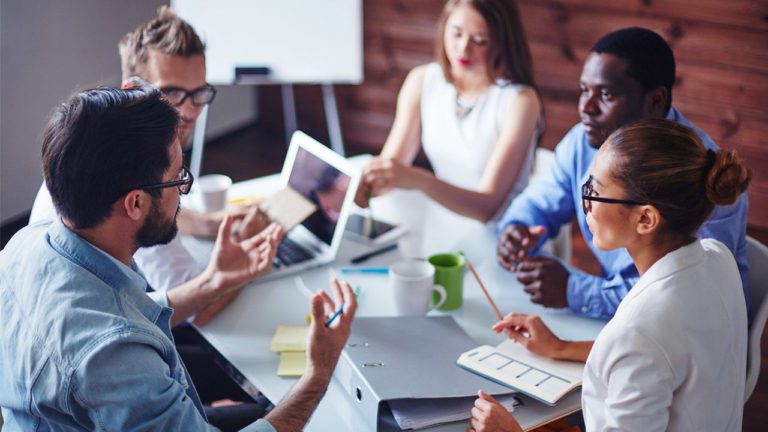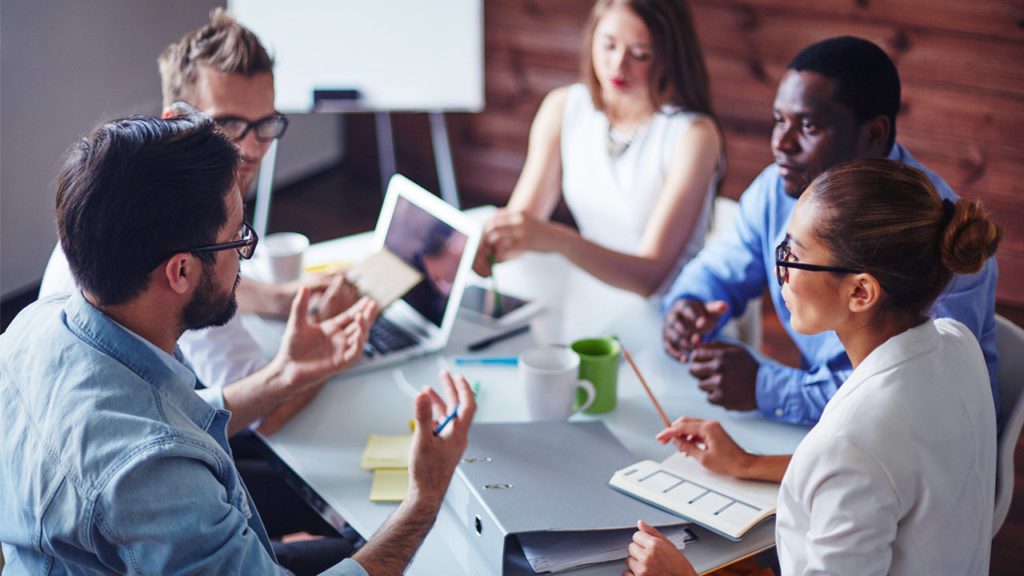 Future leaders of an organization – regardless of age – need mentorship and collaboration with others to generate new ideas and potential solutions. With that in mind, Keystone has developed an exclusive, agency-led group positioned to empower the next generation of leaders through peer collaboration, intellectual capital sharing, and development of best practices. We call this initiative Emerging Leaders. Anyone can participate, regardless of ownership level, from producers and account managers, to HR and marketing staff.
Tackling challenges
Emerging Leaders tackles major challenges that are top of mind to owners within our industry:
Benchmarking operations and employee performance.
Preparing for leadership transition.
Developing successful producers.
Leveraging technology and automation to generate more revenue.
Building marketing strategies that get results.
The group is split into state committees that meet periodically throughout the year to discuss these areas; and from those conversations, determine what our main area of concentration should be for a national meeting.
The influence has been transformational
Agency results from this peer exchange have been transformational as marketing strategies, new digital tools, and hiring tactics are vetted, tested, and tweaked. Stephen Sedlak, Vice President of Schmale Insurance Agency in Illinois, said Emerging Leaders "has become the backbone of me and my transition into an ownership role with the help and influence of like-minded and similar individuals…to be able to pick their brains is worth more than any commission I could make by not attending any meeting."
Influence of this collaboration has also helped Stephen implement sales and growth strategies such as video content and proposals and finding new ways to appeal to new producers.
Pandemic aside, the future is daunting. But opportunities abound when you work together.
Interested in learning more about our Emerging Leaders initiative? Keystone is holding periodic meetings throughout the rest of 2020 for candidates to learn more about Keystone at no obligation. We encourage you to visit Join Us and fill out your interest today using our short survey form.